13 Essential Business Development Tools for 2022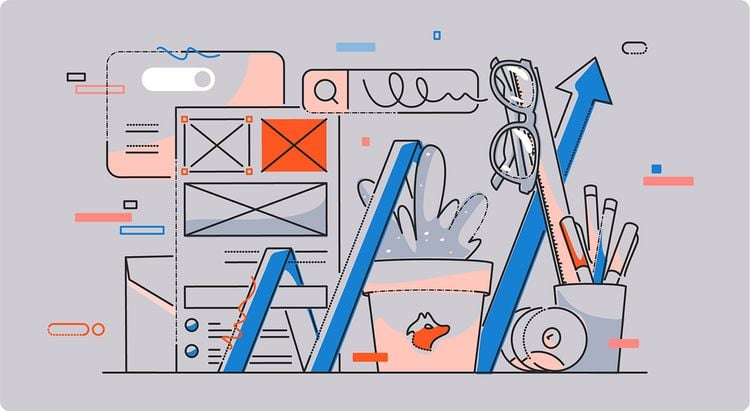 Developing new business opportunities for a company is hard work, especially if you're doing everything manually.
Luckily, there are a number of tools you can use to simplify or automate various aspects of business development. In this blog post, we go over the best business development tools available in 2022.
The table of content will be generated here
Prospecting tools

Prospecting tools help you discover more people who could be a good fit for your product or service.
They can save time for your business development team by automating tasks such as finding prospects' contact information, creating custom prospect lists, and syncing prospect information to your CRM software.
Hunter

Hunter offers a set of tools that can help you simplify and automate the process of finding prospects' email addresses.
You can use the Email Finder to input a prospect's name and website and get their email address in seconds. Alternatively, you can upload a list of prospects and find their email addresses in bulk.
The Domain Search provides you with a list of email addresses associated with a specific domain. These are retrieved from public sources on the web.
You can then filter the email addresses by department, save them to a lead list, or export them to your CRM tool. Each email address is assigned a confidence score that tells you how likely it is that it's the prospect's actual email address.
Domain Search also lets you know the most commonly used email address pattern for a domain so that you can try guessing the email address of the person you're trying to reach if Hunter didn't manage to find it.
Hunter also offers a Chrome extension you can use to find the email addresses associated with any website you visit and a Google Sheets add-on that can help you find and verify email addresses from within Google Sheets.
Once you have the prospects' email addresses, you can verify them using the Email Verifier to eliminate bounces and improve email deliverability. The Email Verifier makes multiple checks to ensure an email address is valid, including checking the format, MX records, SMTP server, and more.