What's new at Hunter? (January 2021)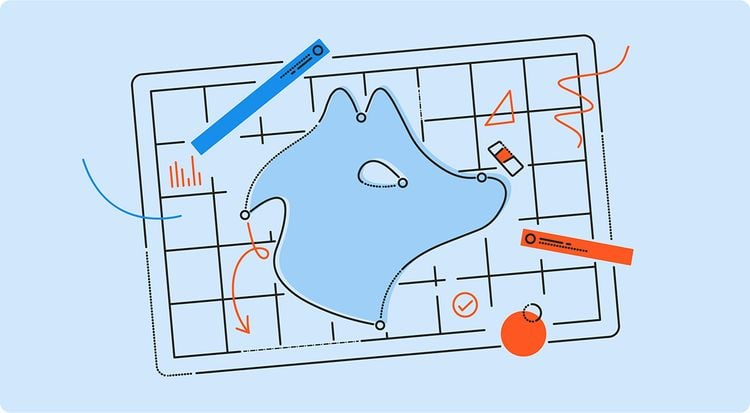 Winter has come, and with it comes our latest product update.
Over the last three months, we've pursued improvements of the leads, the campaigns, and introduced Hunter Templates.
Hunter Templates
We've all been there. You find who to contact, their email address, but lack inspiration for the first approach. How to get your first reply?
That's why we've created Hunter Templates, the first directory of cold email templates written by industry experts. We gathered 150+ templates you can use for inspiration, sorted by categories such as sales, marketing, or recruitment.
We will publish new templates on regular basis, and highlight some of them in the blog. Have a well-performing cold email that you'd like to share with the community? You can submit it here.
Images in campaigns
It's now possible to insert images inside your campaigns. Sometimes, a picture is worth a thousand words.
Custom durations between emails
We added the possibility to edit the delay between emails sent in Campaigns. If sending fast isn't necessary for you, increasing the duration between each email can increase your deliverability.
It's set at the user level (all your campaigns follow the same duration), and the value is 30 seconds by default.
Search leads lists, or add them to favorites
To help those who have numerous lists of leads, we've added a search field to access any list quickly. We also added a way to add lists to the favorites, which push them to the top.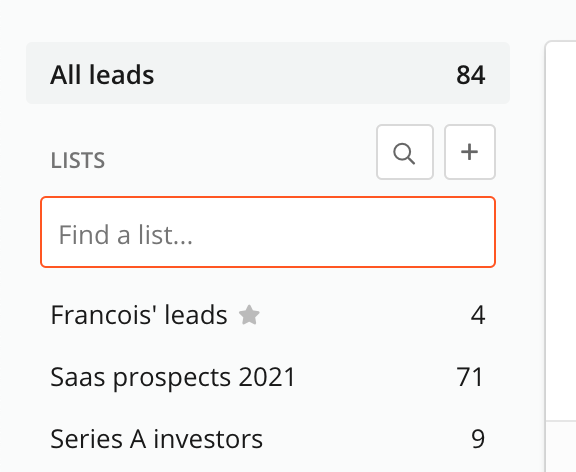 This might be particularly useful if you share your leads with other team members (yes, you can!).
Add leads to an existing campaign
We added a small but handy new option to let you add leads to an existing campaign.
More email verifications
This is an ongoing process that we started in early 2020 and will continue. The use of email verifications grew significantly last year, requiring us to improve the backend to carry the load.
Concretely, this means we strive to keep the number of verifications that will return the "Unknown" status as low as possible.
Team usage quotas
When you have a premium account on Hunter, you can share it with as many people as you want at no additional cost. To make sure you always have control over your plan usage, you can now set usage limits per member.
In your Team page, click "Edit" next to a member, then select "Set usage quotas". You need to be Owner or Admin to do so.

Mobile dashboard
Do you need to find email addresses on the go? Generally not. Will the mobile version of Hunter be useful to you? It might!
We found that making the tool responsive is not only useful for those using them on smaller devices, it can also help if you want to split your screen between two applications. For example, having Hunter on the side of a spreadsheet, or your CRM.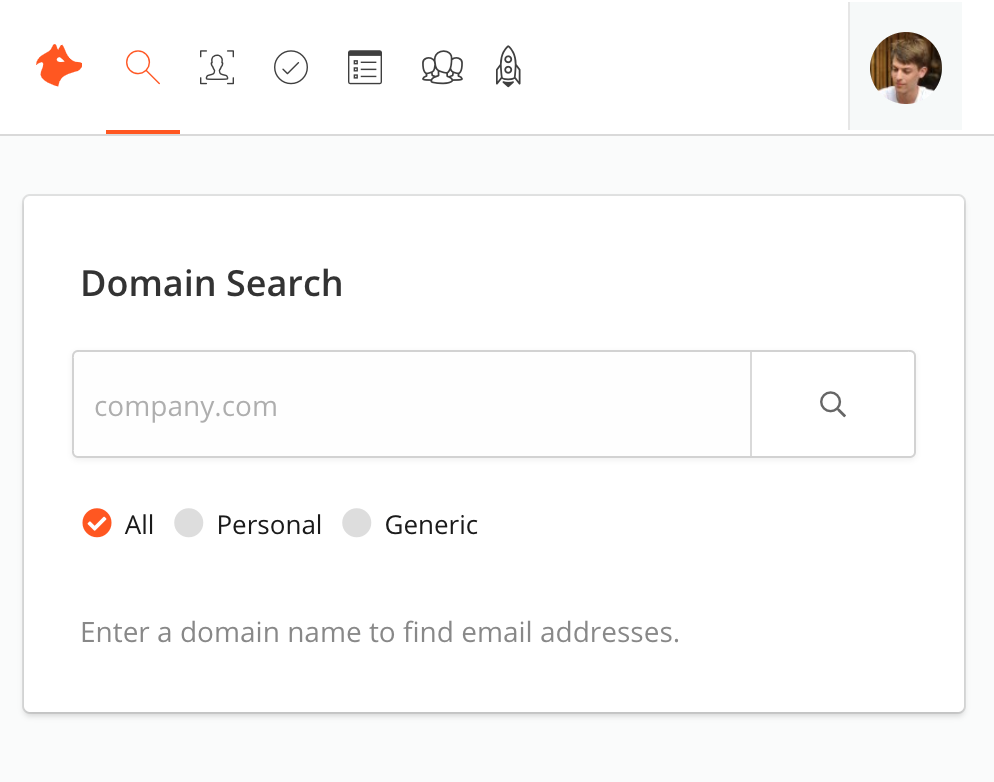 Redesigned settings pages
The billing page and connected applications pages have been redesigned for better clarity.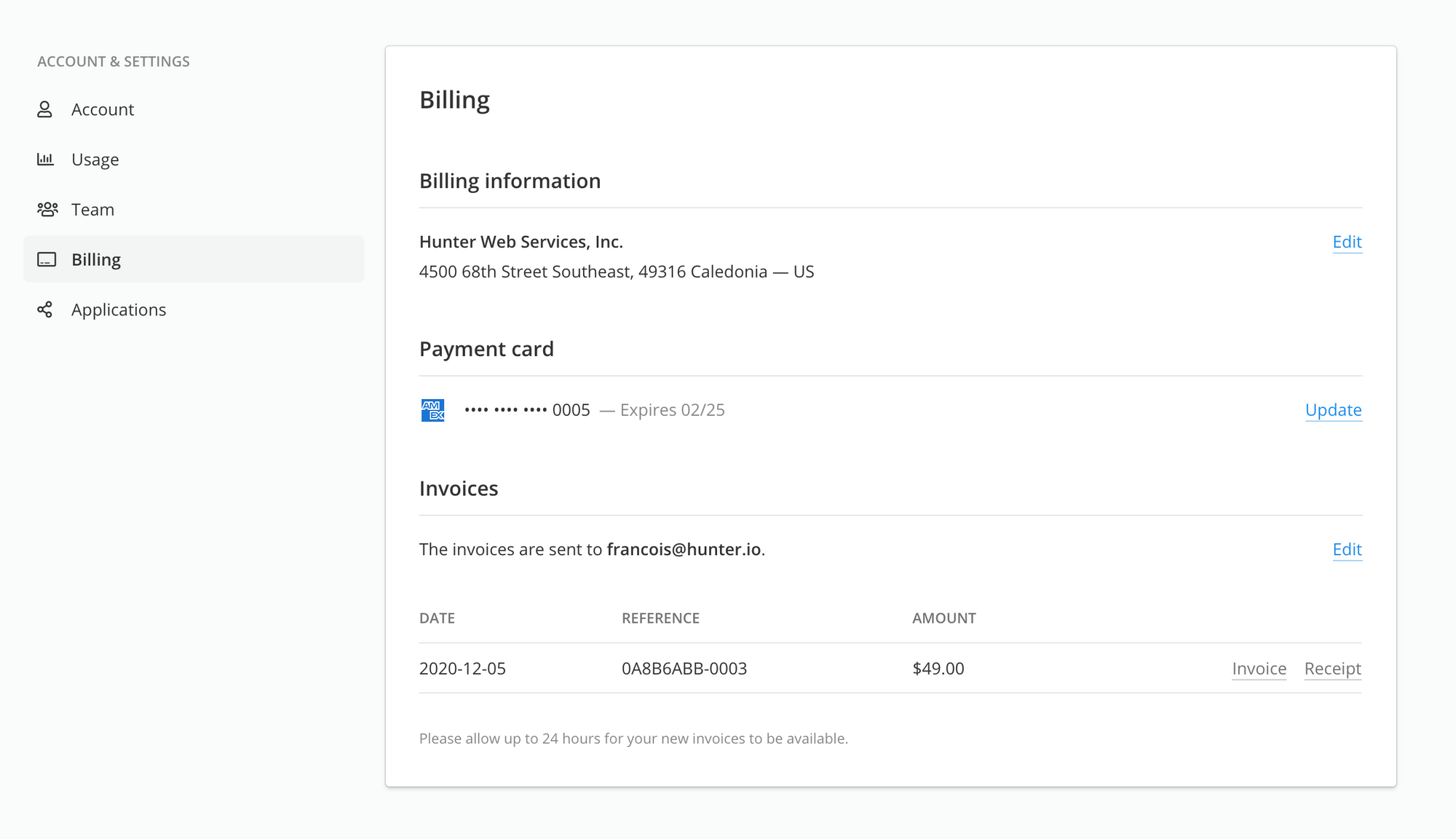 What's next?
During this new quarter, we plan to introduce a new feature to help those using Hunter for blog outreach.
We also plan to improve the Email Finder to take name diminutives into account, and will re-introduce the link tracking in Campaigns.
Is there something you think we should really work on? Let us know!