What's new at Hunter (June 2022)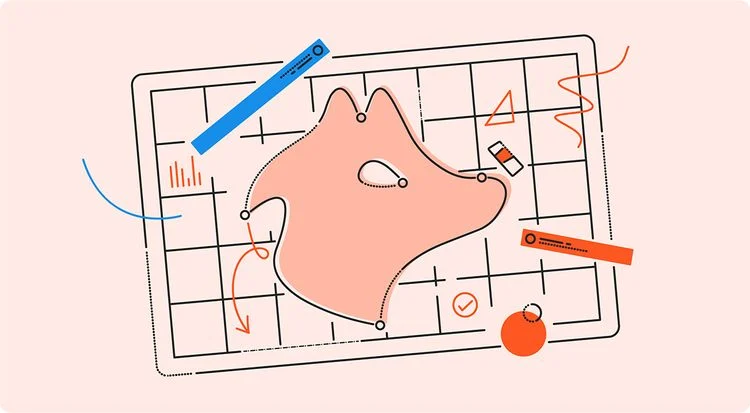 This month, we bring you a lot of updates: a major Email Finder update, an improved Leads Manager, accessibility improvements, and redesigned Hunter Templates.
Major Email Finder update

Over the past few months, we've been working on an important upgrade of the Email Finder. After a phase of tests, it's now finally live!
The new version of the Email Finder is significantly more accurate. We're using an increased number of data points and validations to return the right email addresses.
The confidence scores remain mostly unchanged. The main exception is with email addresses on catch-all domains with no public sources — these will get lower scores. From now on, you'll see fewer results for catch-all domains, but the ones you see will be more accurate.
Improved Leads Manager

We've also made some improvements to the Leads Manager, making it a lot easier to use. You can now create a list and delete leads from the widget itself.
There's also the option to manually verify leads from the Lead Manager, or have them verified automatically (if you've checked that option in your leads settings).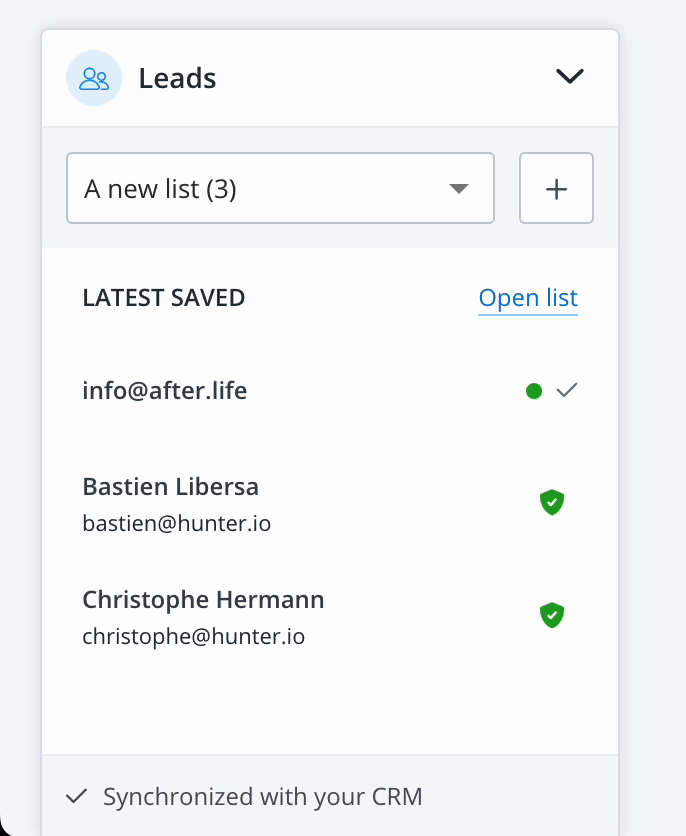 Additionally, we've made the widget more visible, and added a confidence score display for each lead. You'll now also get a notification that confirms when a lead has been synced with your CRM software.
Making Hunter more accessible

At Hunter, we strive to build a highly accessible platform. Over the past few months, we've made a lot of changes to try to improve the accessibility of our tools.
We've updated our color palette to allow for greater contrast and align with Web Content Accessibility Guidelines (WCAG). During this update, a lot of effort was also put into updating our verification status icons to improve clarity. Now, each status has its own icon with an associated color.
Additionally, we changed the main font used in the Hunter dashboard to improve readability.
Hunter Templates is now easier to navigate
We know how much our users love Hunter Templates. That's why we decided to improve the design of the Templates page to make it easier for you to find the templates you need.
We built a new layout for the Templates homepage and the category pages. We've also added the ability to sort templates by date or relevancy.
On each template page, there's now a new related templates section that allows you to find similar templates more easily. You also get the option to display sample data for each template to see how an actual email using the template would look like.
What's next?

We're working on an update for Domain Search next. Big changes are coming, so stay tuned.