What's new at Hunter? (April 2021)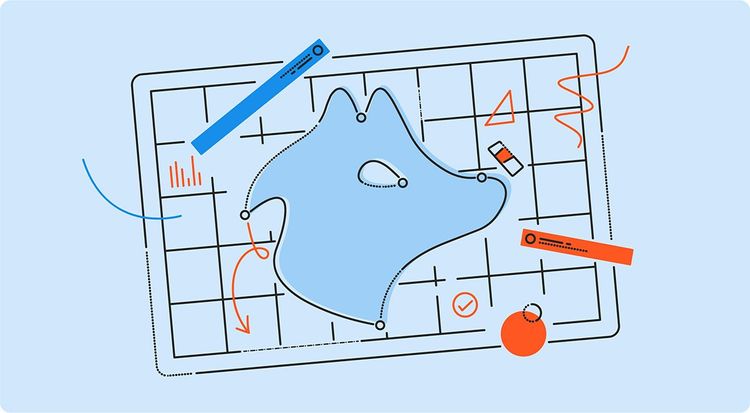 Over this quarter, we've shipped a major new feature, made the Email Finder even smarter, and updated the pricing. Read on!
Introducing the Author Finder
One month ago, we launched the Author Finder, a new way to find targeted email addresses of bloggers and journalists.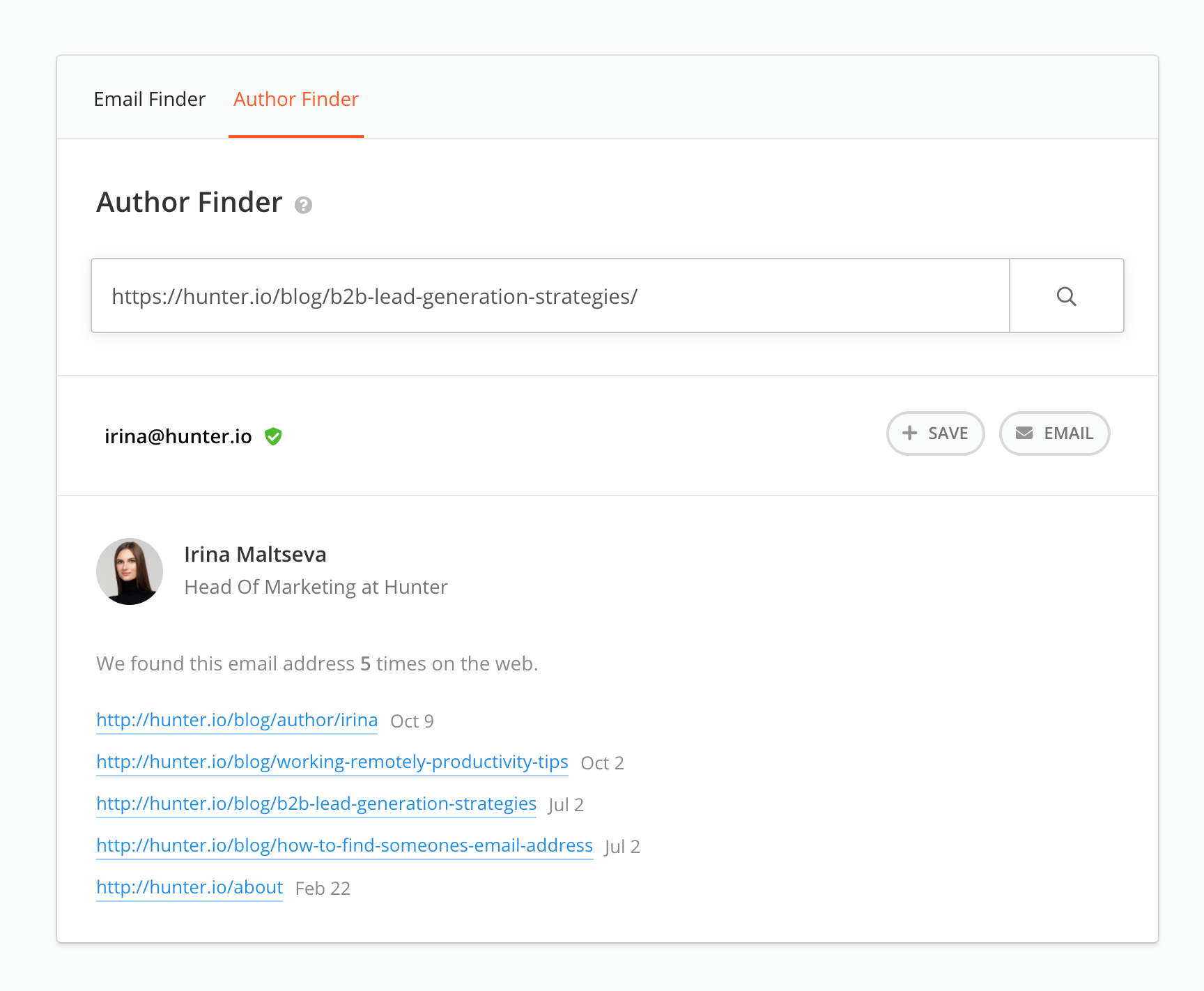 All you need is an article URL. The Author Finder identifies the author and finds their verified email address.
I wrote a more detailed product update at launch. Since this previous announcement, we've released two new features:

We're thrilled to see that already more than 700,000 searches have been done since launch. The biggest uses have been for PR and SEO.
Diminutives in the Email Finder
In some cases, diminutives are used either in the email addresses or typed in the search, and we were not trying to catch them. We've taught the Email Finder to consider these diminutives and do a conversion if relevant.
For example, if "Christopher" is searched, "chris@" will be one of our guesses and might be the email address returned by the Email Finder after the matching and verification process.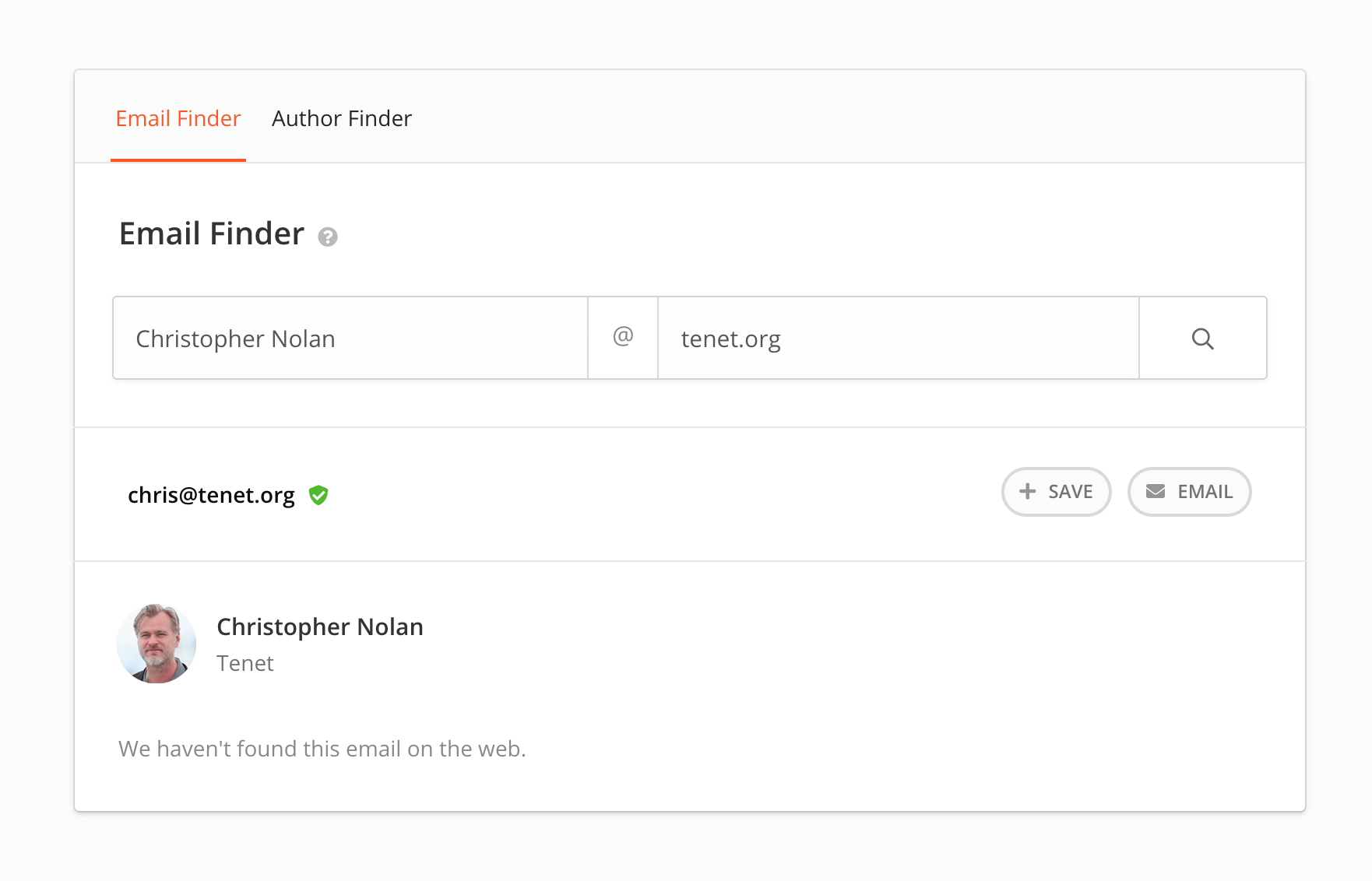 Link tracking in Campaigns
We've added the link tracking in Hunter Campaigns. It appears in a campaign statistics when activated, and adds the "Clicked" email status. The link tracking is available in all paid plans.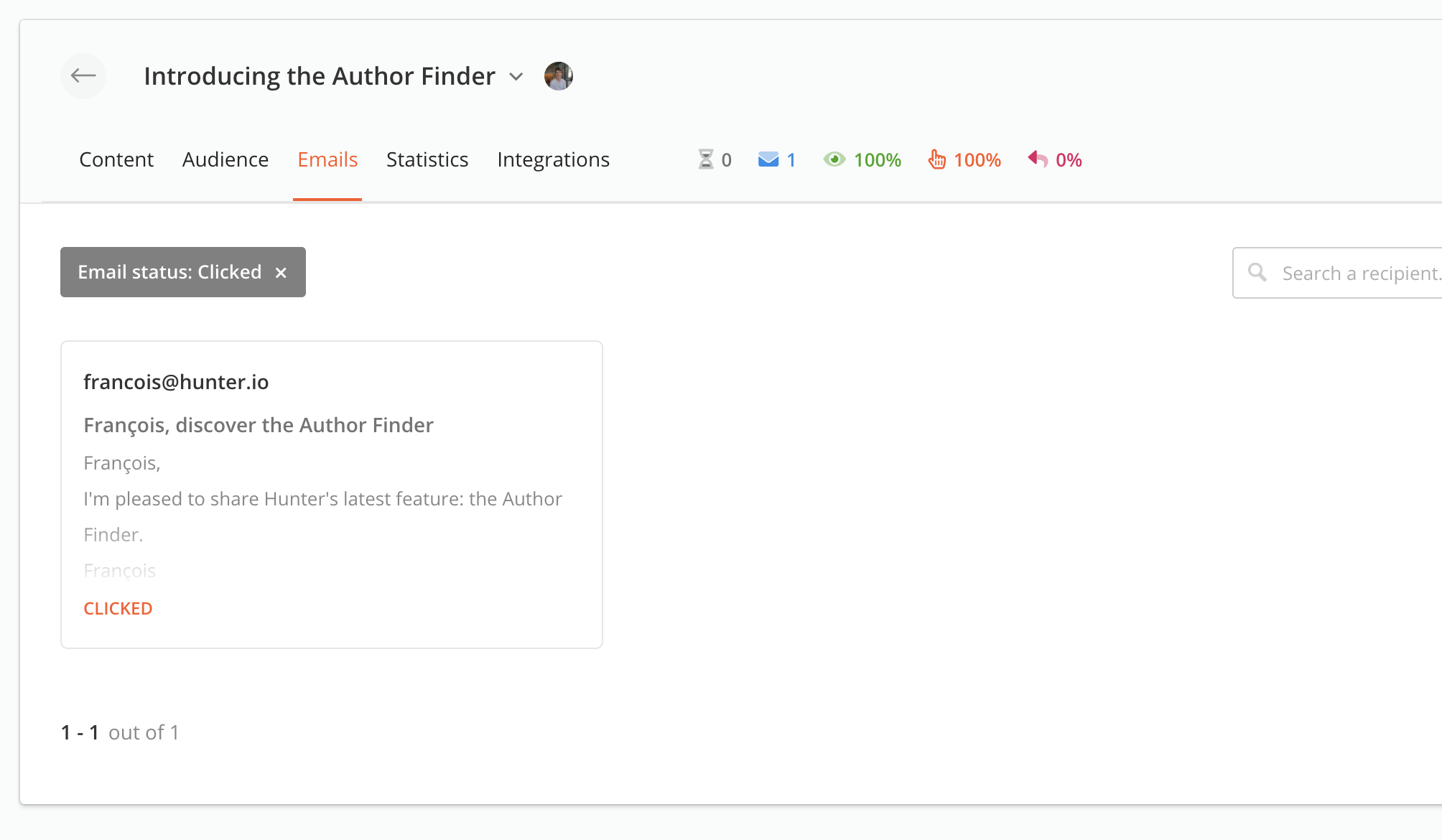 New subscription page
We've built a page that sums up all the information related to your current subscription. It also gives you clearer access to the main actions like changing your plan or canceling it.
Bulks stability
We've improved how the bulk tasks are processed to avoid unexpectedly long waiting times. In some cases, the tasks were restarting from the beginning when an issue was occurring. With this update, the bulk task will resume where it left.
Better count of searches and verifications
We fixed issues related to the way searches and verifications are counted in the plan quotas. If one identical request was made in a bulk task and from another source, it could be counted twice. It's no longer the case.
Pricing update
In February, we announced a pricing update to increase the number of verifications included in all plans.
What's next
Over the next 3 months, we will work on the Campaigns and the Bulk Domain Search. We will also spend more time than usual refactoring certain part of the application, and welcome a new member in our development team!