Pricing update (February 2021)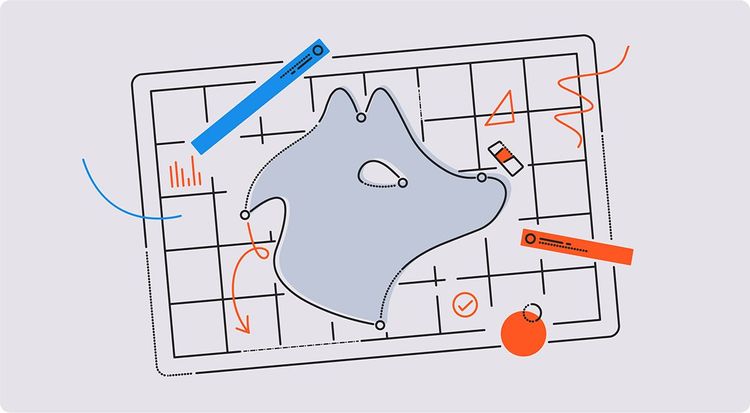 We are introducing two changes in our pricing.
Double verifications in all paid plans
The monthly verifications quotas are now doubled in the Starter, Growth, Pro, and Enterprise plans.
Hunter's verifications are very unique. Not only do they make all the validations you might expect, but they also use our large base of public email addresses to score each result. As a result, email addresses that can't be verified by classic email checkers can be filtered in or out with Hunter.
With this update, we wish to give more flexibility to those who use the verifications combined with other tools on Hunter. For example, to activate the verifications in the Bulk Domain Search or to verify a list before starting a campaign.
This update will also make plans significantly more competitive for those who are mainly doing email verifications with Hunter.
Free searches reduction
We are updating the monthly searches quota in the Free plan from 50 to 25 per month.
Our team strives to open our tools to the greatest number. We intend to keep the freemium model that serves this purpose and has enormously contributed to Hunter's growth.
However, the services we provide for free are also something we need to monitor as a company. We think this adjustment sets the right balance to keep the service open to the largest number while upgrading as customers those who get the most value from it.
The transition to the new quota will be gradual over time. Only accounts that haven't been active for an entire month will see their plan updated for the following month. Newly created accounts will have 25 monthly searches from the start.
Updated pricing
The updated pricing is now the following:
| | | | | | |
| --- | --- | --- | --- | --- | --- |
| | Free | Starter | Growth | Pro | Enterprise |
| Searches | 25 | 500 | 2,500 | 10,000 | 30,000 |
| Verifications | 50 | 1,000 | 5,000 | 20,000 | 60,000 |
Any questions? Our customer support will be happy to help!