Introducing the Author Finder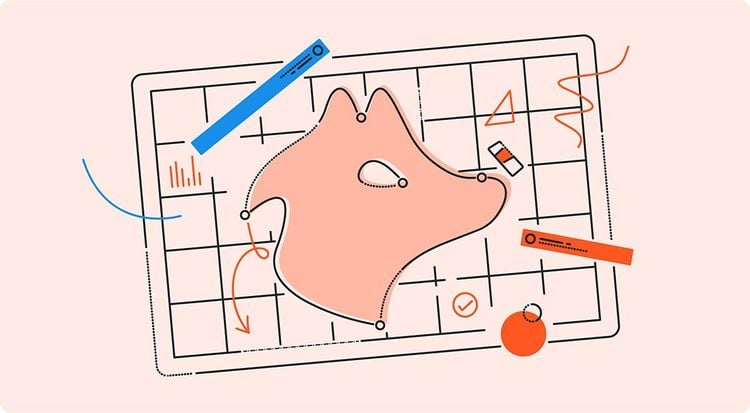 Today, we're excited to introduce the Author Finder, a new way to find targeted email addresses of bloggers and journalists.
The old way
Hunter has become increasingly popular for marketers that need to reach out to online authors.
Until now, there were two ways to do that:
With the Email Finder, by entering the name of the author and the targeted domain name.
With the Domain Search, by entering the domain name and looking for the relevant person to contact in the list.
These two workflows give results, but they require some work to identify the right person to contact each time.
This is the problem the Author Finder solves.
The new way
With the Author Finder, all you need is an online article URL.
From there, the tool retrieves the author of the article and uses Hunter's unique database to find the relevant email address.
It looks like this: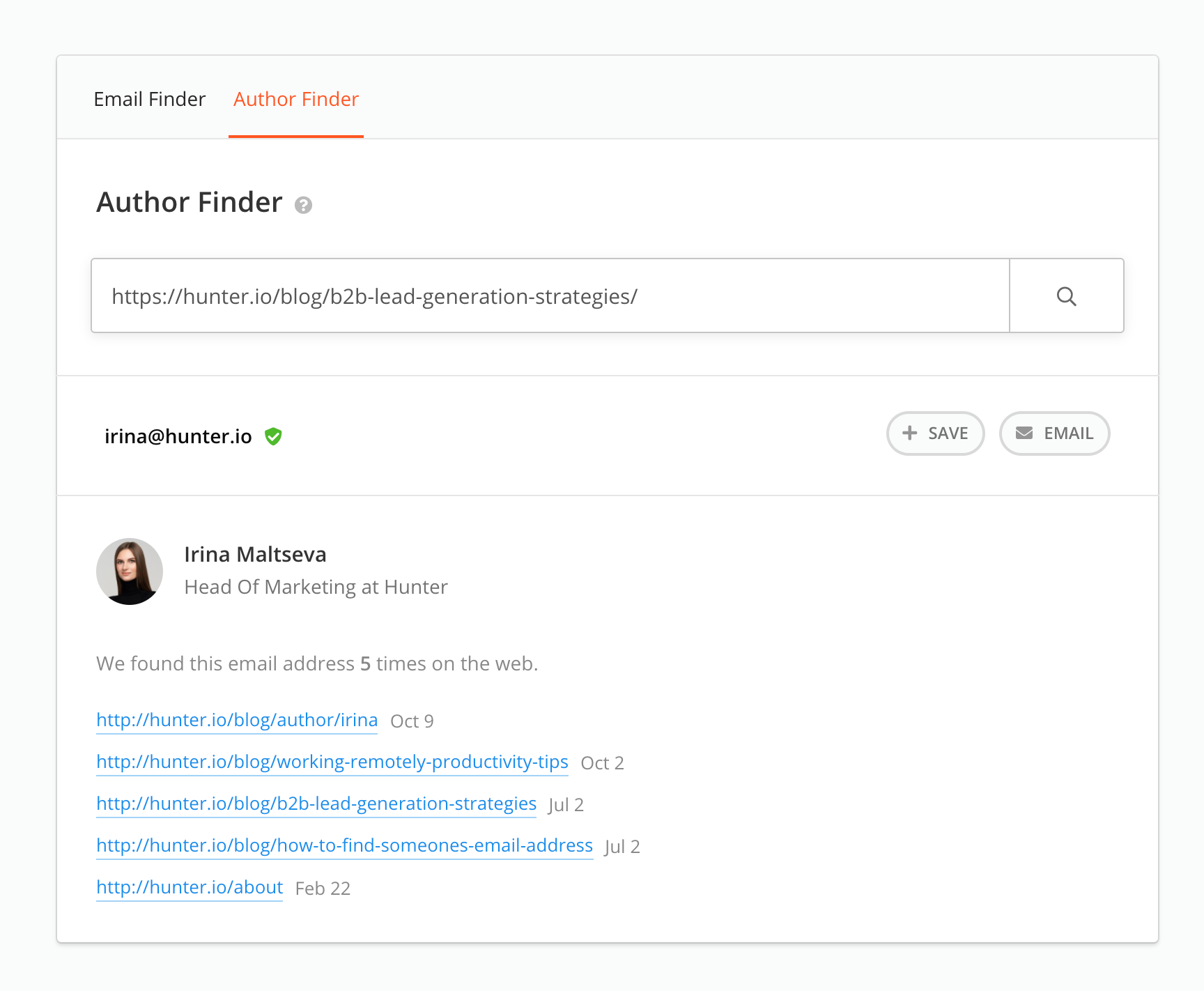 The email address goes through a verification before being returned.
It also works with the Chrome extension when you're reading an article: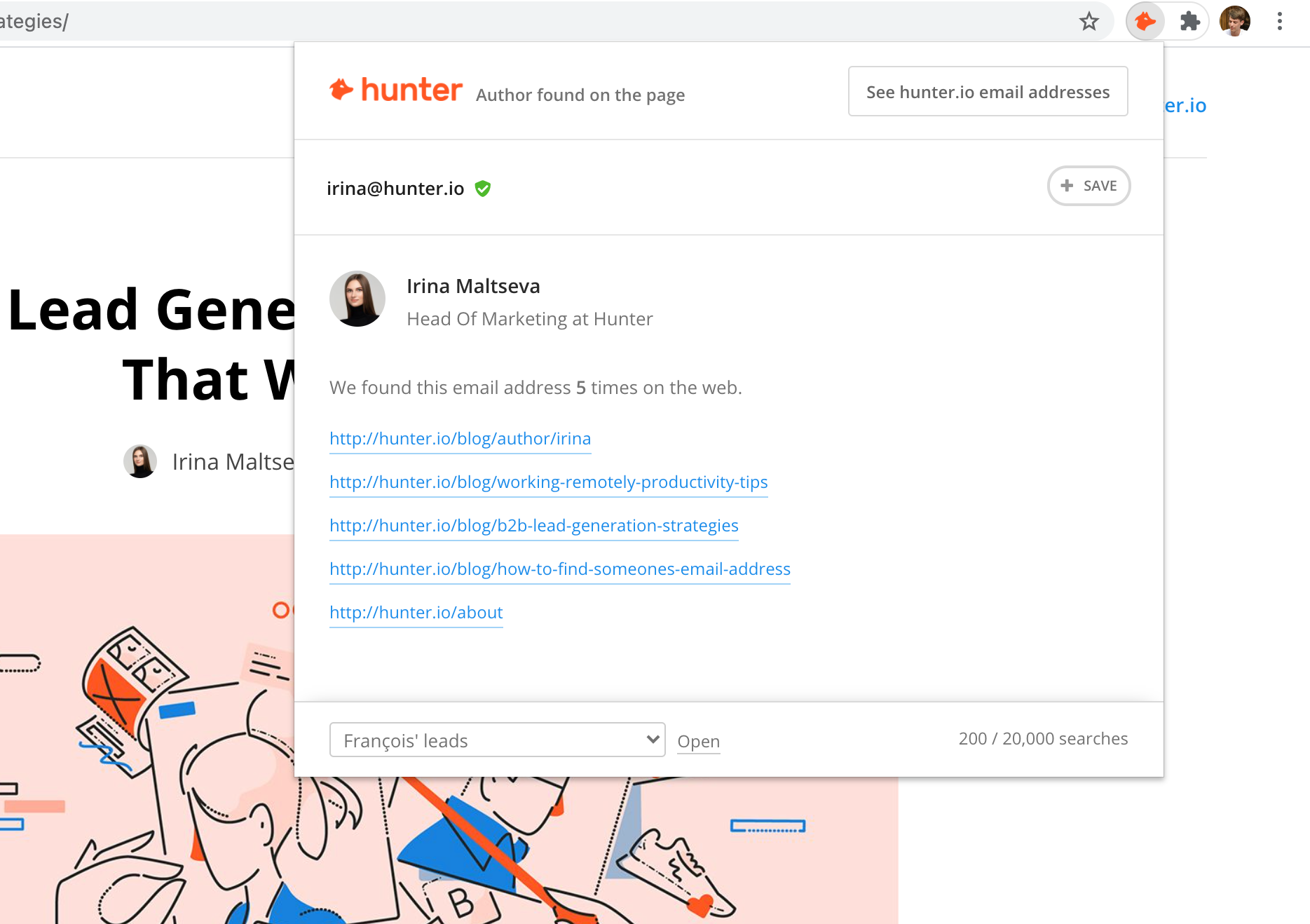 If you're not afraid of a few lines of code, you might be interested to play with the the Author Finder's API.
What's next
More product updates related to the Author Finder are on their way.
We will soon release the Bulk Author Finder to enrich lists of URLs with the author's email addresses. You can sign up here to be notified as soon as it's ready.
We will also add the Author Finder to the Google Sheets add-on and the Firefox add-on shortly.
Of course, we are continuously gathering feedback to improve the data the Author Finder delivers. We'd be happy to learn about your experience!