What's new at Hunter? (February 2022)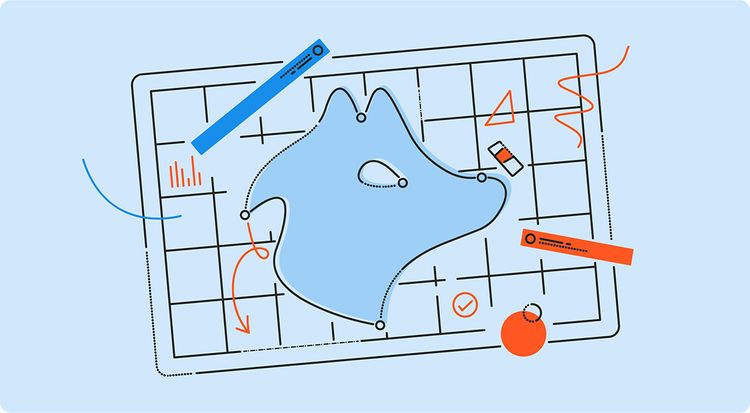 It's the beginning of the year, and we have quite a few updates to share with you.
Automated email verification for leads, Outlook integration, and Requests Packs are just a few of the updates we've prepared. Keep on reading to learn more.
Email verifications in leads

It's now possible to verify email addresses from within the Leads section. If you're importing leads to Hunter, this means that you'll be able to clean your list easily and make sure you avoid bounces during your campaigns.
You can verify a selection of leads or an entire list manually by going to Actions > Verify the email addresses.

Alternatively, you can choose to have the email addresses verified automatically by going to Settings and checking the Automatic leads verifications box.

Outlook integration

We have good news for Outlook users — you can now connect your Outlook account to Hunter and use it to send emails using Campaigns. Microsoft 365 Business email accounts are also supported.
To connect an Outlook or Microsoft 365 Business account, click on your profile picture in the Hunter dashboard and then go to Account > Applications and click the +New button.
Choose Outlook from the Emailing section and then sign in to your email account on the next screen.
Requests Packs

Users that have a yearly subscription to Hunter can now buy Requests Packs if they have a temporary need for more searches and verifications than their current plan allows.
This means that they won't be forced to move to a bigger plan just because they had to do more searches that month.
Requests Packs are based on your current plan. For example, if you're on the Starter plan, you'll be able to buy a Requests Pack that includes 500 searches and 1,000 verifications.
With Requests Packs now available, what's stopping you from switching to a yearly plan? You'll get a 30% discount on your plan and be able to purchase more requests temporarily when necessary.
Notifications for newly found emails for a domain

Not being able to get any results when you perform a Domain Search is always a bit disappointing.
When this happens, we will now double down on our efforts in the background to find data and notify you if Hunter discovers any email addresses shortly after.
You'll get a dashboard notification that looks like this:
New menu and icons

Discovering Hunter's features has just become easier. We've improved the menu to make it easier for users to find what they need and updated the website icons to fit with our new look.
This new layout reflects our vision of Hunter: a combination of extensive B2B data and powerful cold email tools.

Blog search

We've been working hard to create guides to help our users succeed with cold outreach. Any topic related to cold emailing you're curious about? Use the search feature to find complete guides and get better results.

More email templates

We've added even more high-performing cold email templates to our template database. At the moment, Hunter Templates has 262 email templates you can use in your campaigns for free.
What's next?
We're working on a core update of the Email Finder algorithm to reach the next level of accuracy and find even more verified email addresses from names.
We will also bring more improvements to Campaigns, like the increase of the number of recipients per campaign or a dedicated section to see the scheduled emails. Stay tuned!
Follow us on Twitter to be the first to learn about product updates.