What's new at Hunter? (July 2020)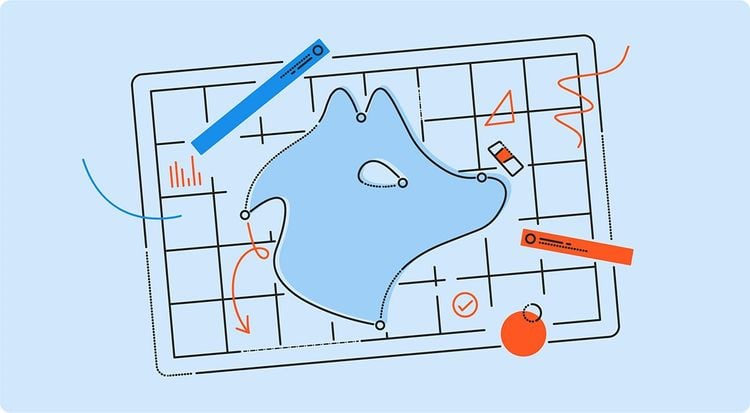 A new development cycle comes to an end!
Over the last few months, we've worked on three main changes in the product:
More verified email addresses in the Email Finder
New team management and sharing capabilities
New editor in Hunter Campaigns
Let see what these changes are more in detail.
More verified email addresses in the Email Finder
We've worked on the Email Finder to significantly improve its accuracy.
Until now, the Email Finder was only using the data available in our (fortunately large) database to either return a proven result or give the most likely one.
With this update, the Email Finder has the ability, in real-time, to verify the result before returning it. It means the Email Finder will sometimes take longer to process, but it will be more reliable. More often than before, the email address will be marked "verified".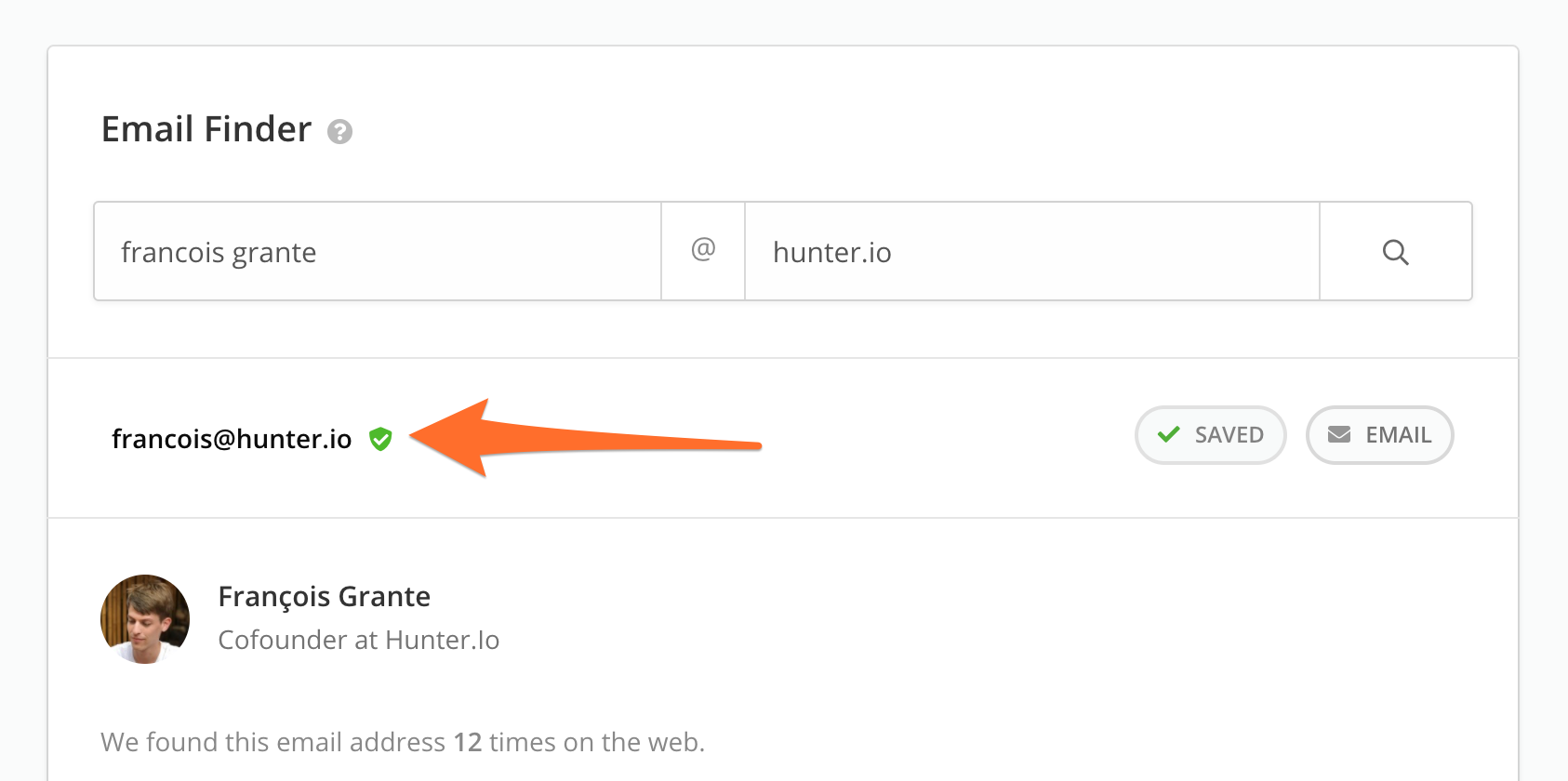 In the API, the Email Finder will accept a new parameter "max_duration" to let developers set the balance between speed and accuracy that better fit their needs. The timeout can range between 2 and 20 seconds and is set by default to 5 seconds.
New team management and sharing capabilities
We've rebuilt the teams from the ground up.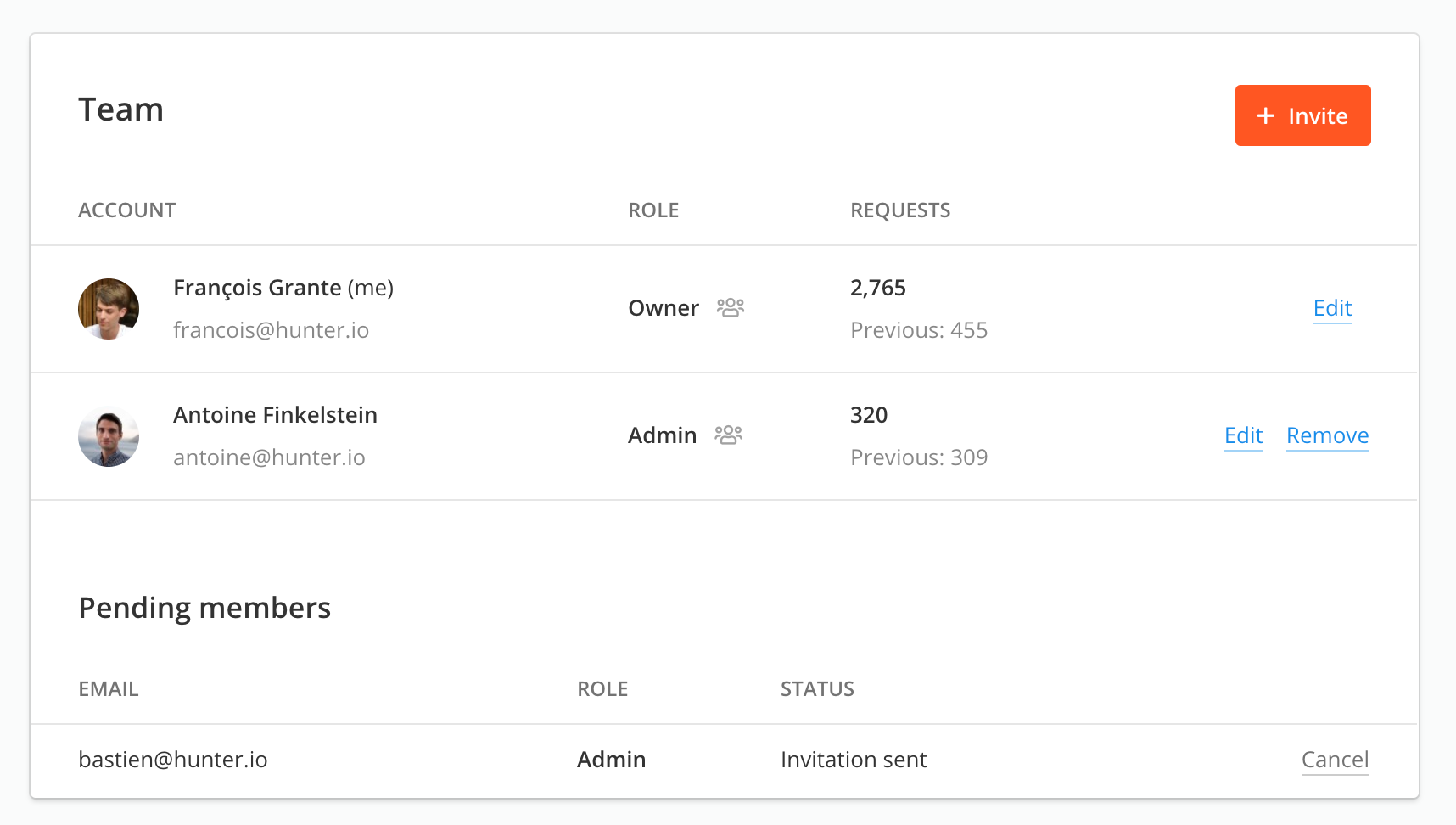 Teams in Hunter are useful for two things:
To share the access of a subscription with other team members
To share the work done on Hunter (leads, bulks, campaigns and more)
New roles management
We've introduced roles. These roles define who can manage other team members, and who manages the billing in the team. The role of someone can be directly set at the invitation or edited later.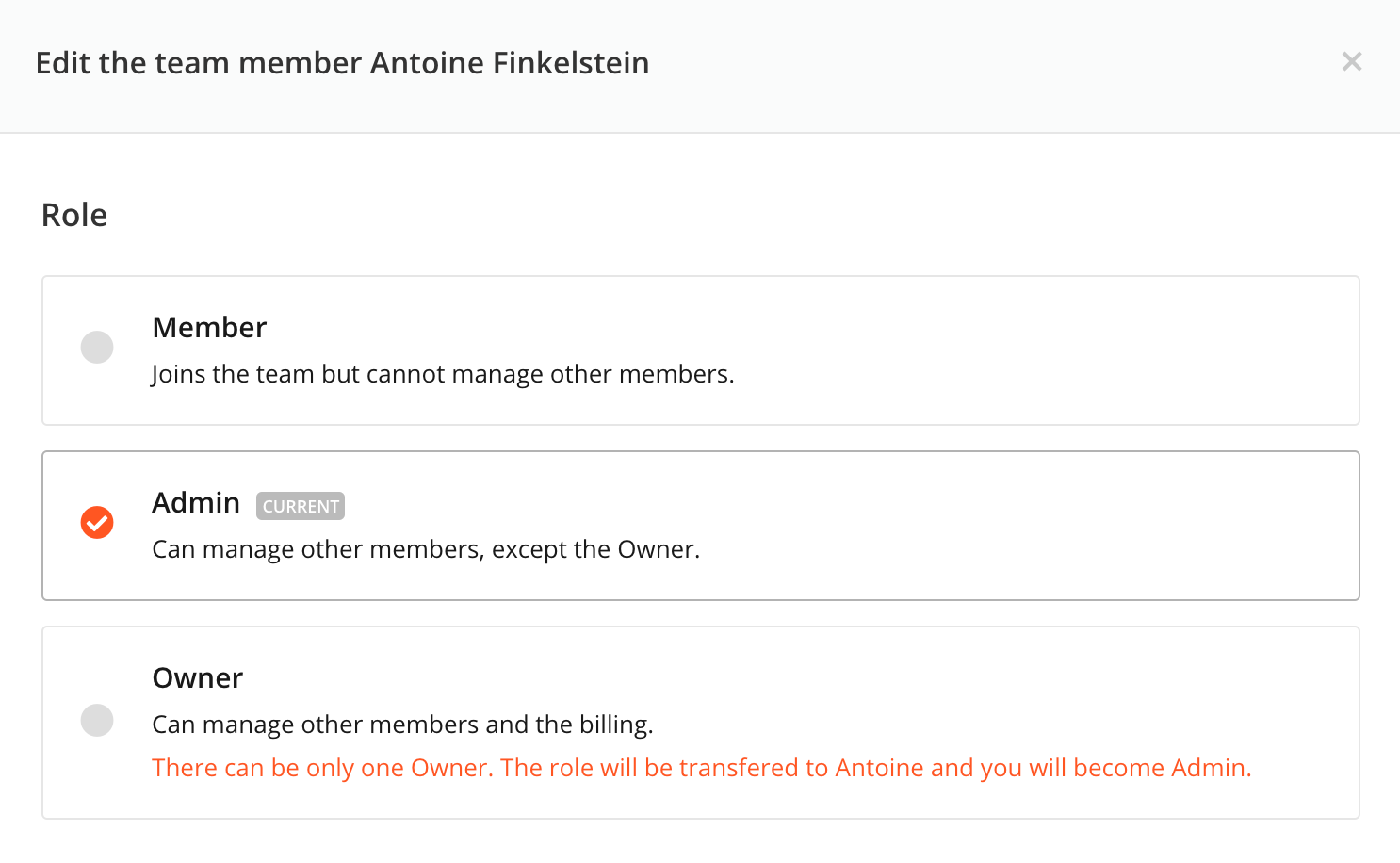 Admins can manage other members. The Owner has this right too, and can also manage the subscription of the team.
Shared workspace
Any team can use a shared workspace. People in the shared workspace have their leads, bulks, campaigns, and more in common.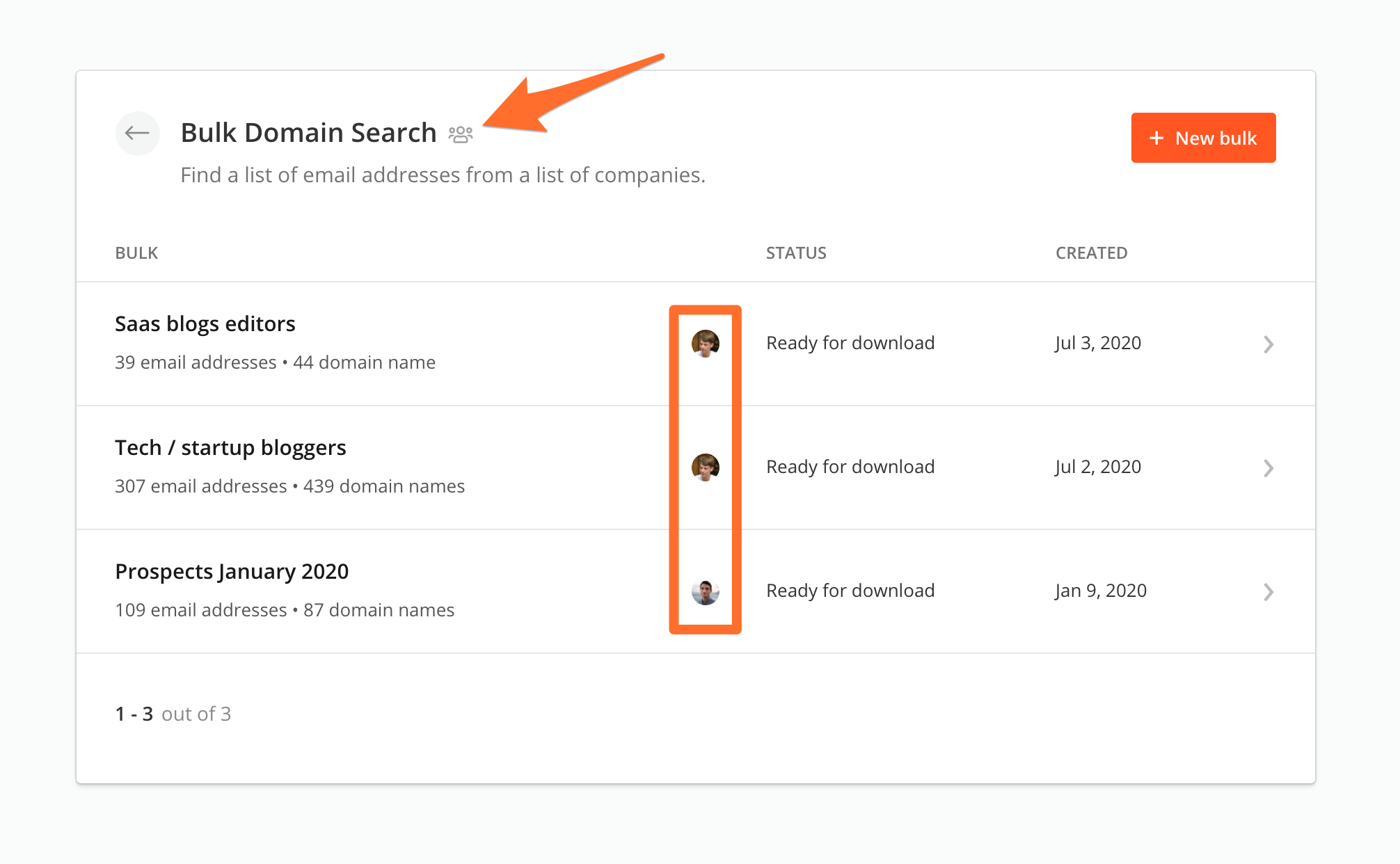 A grey icon is added at the top of the page to remind you when the resources are shared within the team. The avatar of the person who created each resource also appears.
The campaigns are part of the shared workspace, but they can't be edited by others.
New editor in Hunter Campaigns
We completely redesigned the email editor.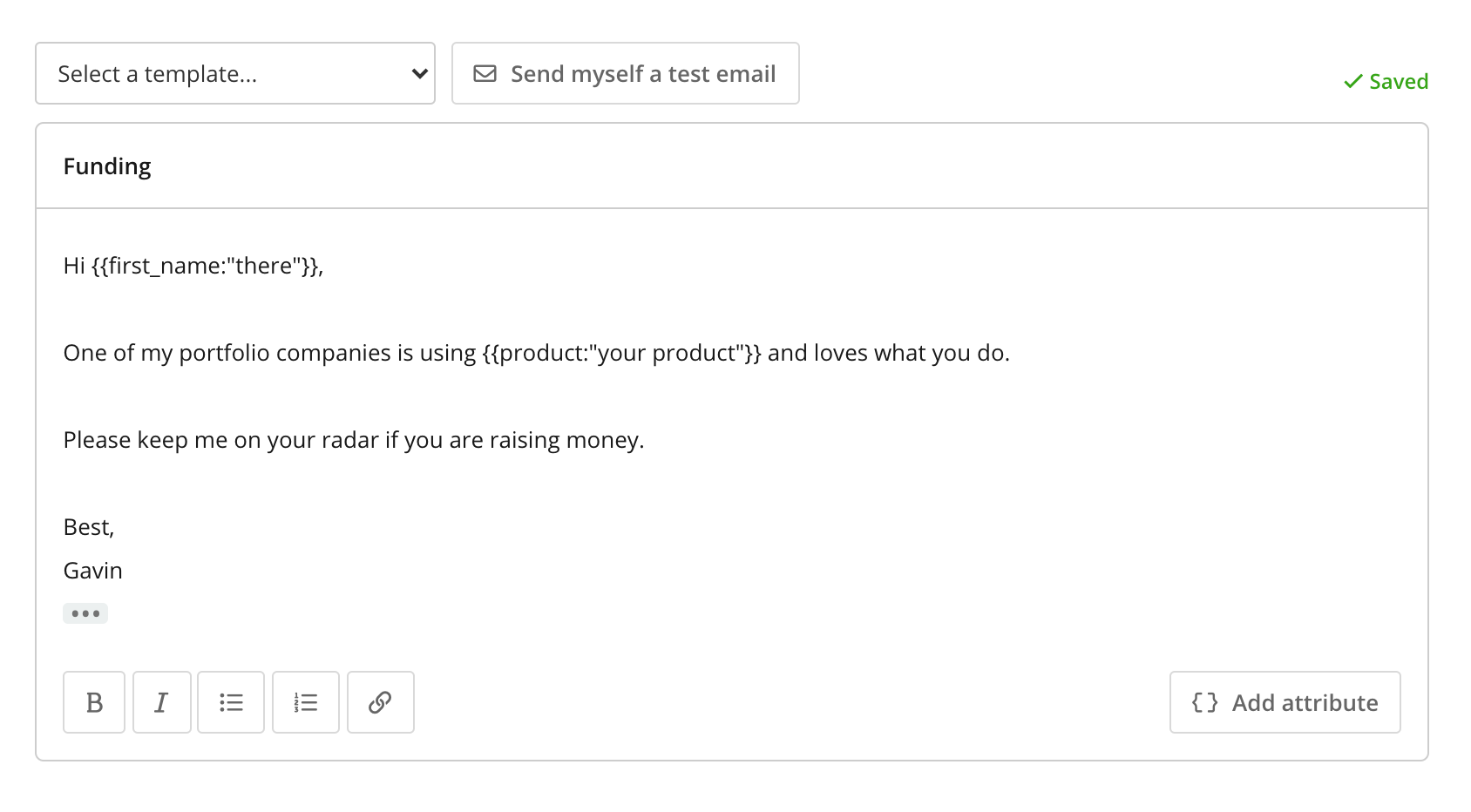 With the new editor, the custom attributes are easier to add with their fallback values in a campaign. The links edition has also been improved.
What comes next?
One of our important focus will be again on Email Verifications to better integrate them into the different workflows. For example, we want to let people easily verify the email addresses of recipients in a campaign.
We are currently preparing the product roadmap for the next three months. Reach out to Giovanni and Juliette to share your feature requests!