What's new at Hunter? (June 2023)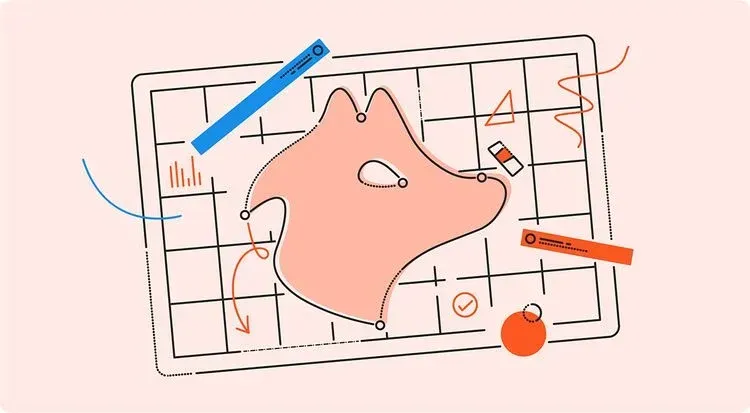 In this post, we will provide information regarding our most recent product updates, the upcoming features we are developing, and some recent company updates.
Product updates: Campaigns improvements & more
Did you know Hunter has a powerful tool to send your cold email campaigns? It's been available for a few years and is free and easy to use. That might explain why it is so popular among our users.
We want it to continue that way, so in the last two months, we focused on improving the Campaigns integration and making this tool more powerful for everyone, but especially for Sales teams.
Here's more about the new Campaigns improvements we introduced.
Engagement page
With the new Engagement feature, you can filter out the leads who haven't replied yet but opened and/or clicked your emails multiple times during a specific timeframe.
It's perfect for identifying warm leads who might require an additional nudge.
You can also create and save views to save time and quickly access to recipients' data you need to review regularly.
Inbox page
Until now, you had to check the replies to your cold emails in your inbox. If you were using multiple inboxes, you had to set up redirects, which could be a bit cumbersome.
That's why we added a new Inbox feature that centralizes all your replies in one place.
In short, it allows you to:
Find all your replies;
Reply directly from Hunter.
Mark as successful
To help you better keep track of your campaigns' performances, we introduced an option to mark your leads as successful when you convert them into clients.
To mark a lead as successful, head over to the Inbox or Engagement pages and select the "Mark as successful" button: