Hunter stands with Ukraine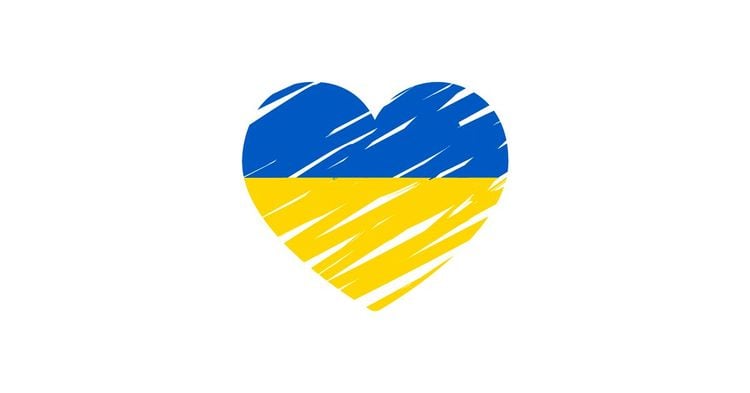 War has broken out again in Europe, and Ukraine is bravely fighting for its survival.
The Hunter team, mostly based in Europe, has been shaken by the recent events. Our thoughts go out to the Ukrainian people and all those impacted by the war. We're also joining to express our support to our colleague Irina, who watches her home country under fire.
We've decided to donate $200,000 to the Ukrainian Red Cross which provides first aid in areas where access to medical services is limited. You can learn more about their actions here and donate here.
If you wish to help, more approved charities can be found on this page.
Thank you from all of the Hunter team.