How We Hire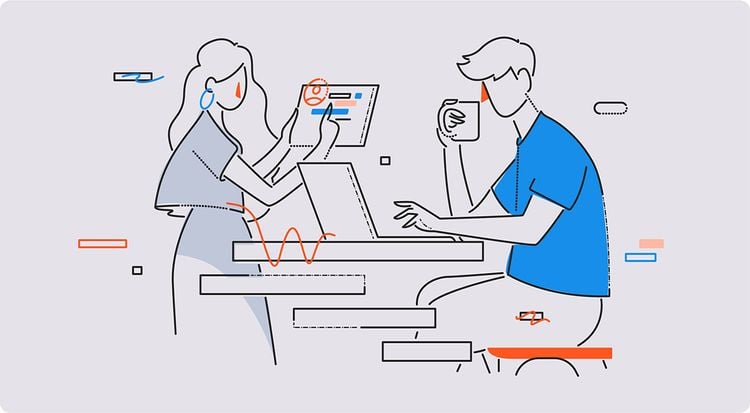 We like to think of Hunter as a tiny but highly efficient team. We all have an important role in the daily operation and improvement of the service. A new hire gives us the potential to do so much more, but we need to work hard to keep our balance and culture.
That's why we care so much about hiring and doing it right.
Our commitments
Applying to job offers is time-consuming and often nerve-wracking. We know this. So we've tried to design a hiring process that's as respectful to candidates as possible:
Every application gets reviewed manually. No automation.
Everyone gets a response from us within two working days.
We don't look at CVs in the first screening: If you have an unusual background and the positions allow for it, all the better!
If you have to do some development or design work during the hiring process, we'll pay for it.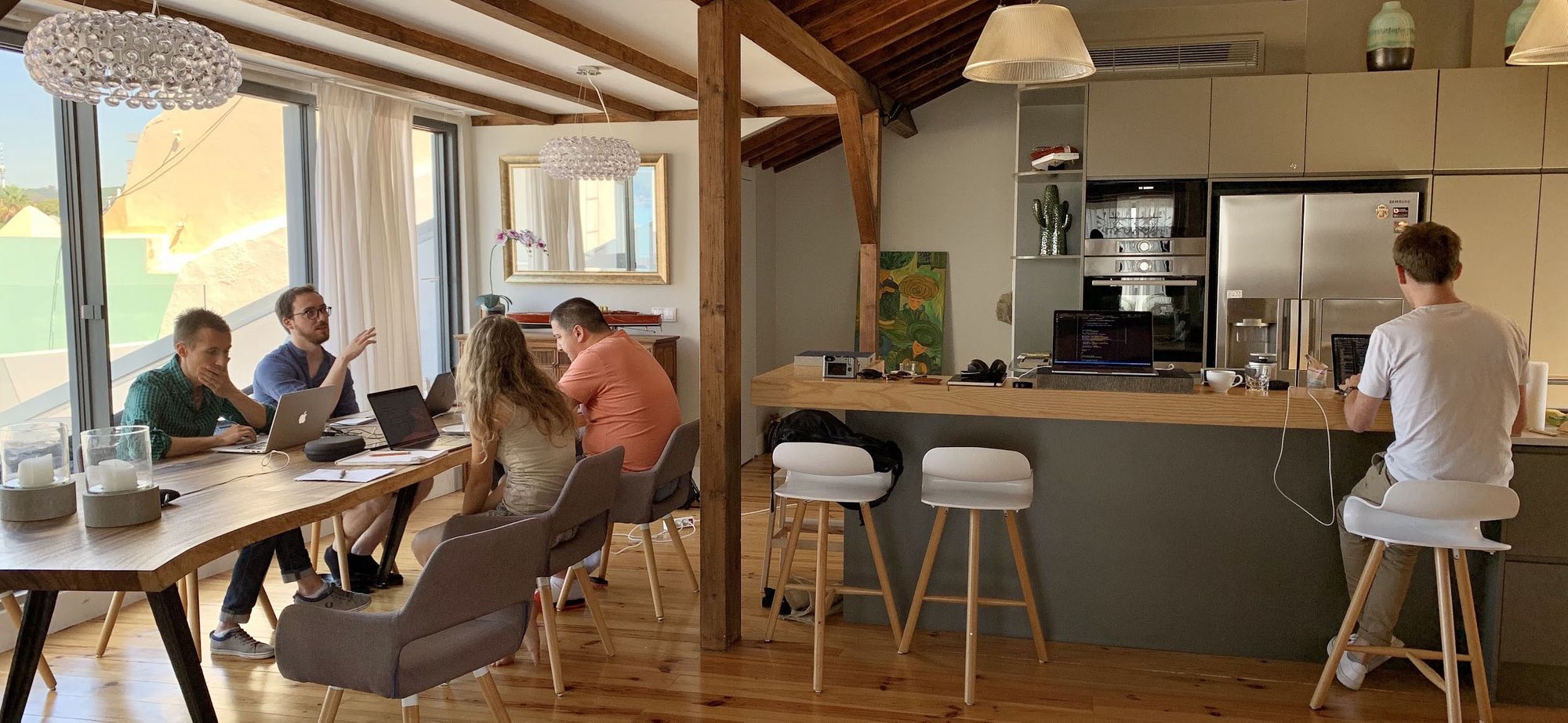 A few questions to start with
We do not begin by asking for a CV or a cover letter. Most CVs aren't ideal for assessing the potential of a candidate. They also tend to focus a lot on education. Having been to a great college has its place, but most of our positions don't require those specific qualifications.
We prefer a few open-ended questions. Overall, a candidate will spend the same time on his or her application, but every word is written for us and directly on key topics. From our experience, it gives the opportunity to the most motivated candidates to shine. Even in a few lines.
Open-ended questions also tell you who's a great writer. In a remote company with teammates on three continents, good writing is essential for high-quality work to happen. Jason Fried from Basecamp says it best in his book Rework:
"If you are trying to decide among a few people to fill a position hire the best writer. It doesn't matter if the person is marketer, salesperson, designer, programmer, or whatever, their writing skills will pay off. That's because being a good writer is about more than writing clear writing. Clear writing is a sign of clear thinking. Great writers know how to communicate. They make things easy to understand. They can put themselves in someone else's shoes. They know what to omit. And those are qualities you want in any candidate. Writing is making a comeback all over our society… Writing is today's currency for good ideas."
Starting an email exchange
Once we've narrowed down the list, we might start a conversation with the candidates. This step depends on the position we are hiring for and the candidate's initial application. This follow-up includes a few questions, diving a bit more into their work. For example, for a support role, we might send a few examples of customer requests.
At that point, we'll also start answering questions from candidates to help them better understand how they'll fit within the team.
After a few exchanges, we'll be ready to move on to the video calls!
Meeting the team
There are usually three interviews to go through. Their goal is to understand what the candidate is looking for at Hunter and how they would fit within the team.
Interviews last between 30 and 90 minutes. They expend on all the information shared with us until now. This is also the perfect time for us to answer all the questions candidates might have.
In between those interviews, we'll ask developers and designers to perform a Technical Assessment. Once it has happened, we'll go over it with the candidate. We'll work together to understand the reasoning behind the decisions made.
Development and design work
Looking at someone's work tells you more than a CV ever will.
For a few candidates, we'll provide a task that is similar to what they would encounter within the team. Most of the time, this assignment takes a couple of hours. At most, it'll take up to one day.
We know people have jobs, and we try to make this assignment as practical as possible: We'll send everything at a set date and time. This allows candidates to fit the assignment at the most practical time in their schedule.
Additionally, we pay for the work done during the assignments (currently at a rate of $75 / hour).
When reviewing the finished work, we aren't looking for perfection. We know the assignment might be challenging within the time constraint. And thanks to Murphy's Law, it's hard to do as much as we think we can. What we're looking for is to understand the thought process and how they tackle problems.
The offer
The best part :) As soon as we know, we schedule a call to share the good news and get into the nitty-gritty of joining our team. In particular, we offer:
A competitive salary with no negotiation. The pay doesn't (and shouldn't!) depend on a candidate's haggling skills.
5 weeks of paid vacation per year.
An awesome team ?
---
Hello ? Are you applying for a position at Hunter? If yes, add "Orange Wolf" to your application (or to any communication if you've seen this after applying), so we'll know you've read this article.
To go through open positions or be notified when they are new ones, visit our About page.